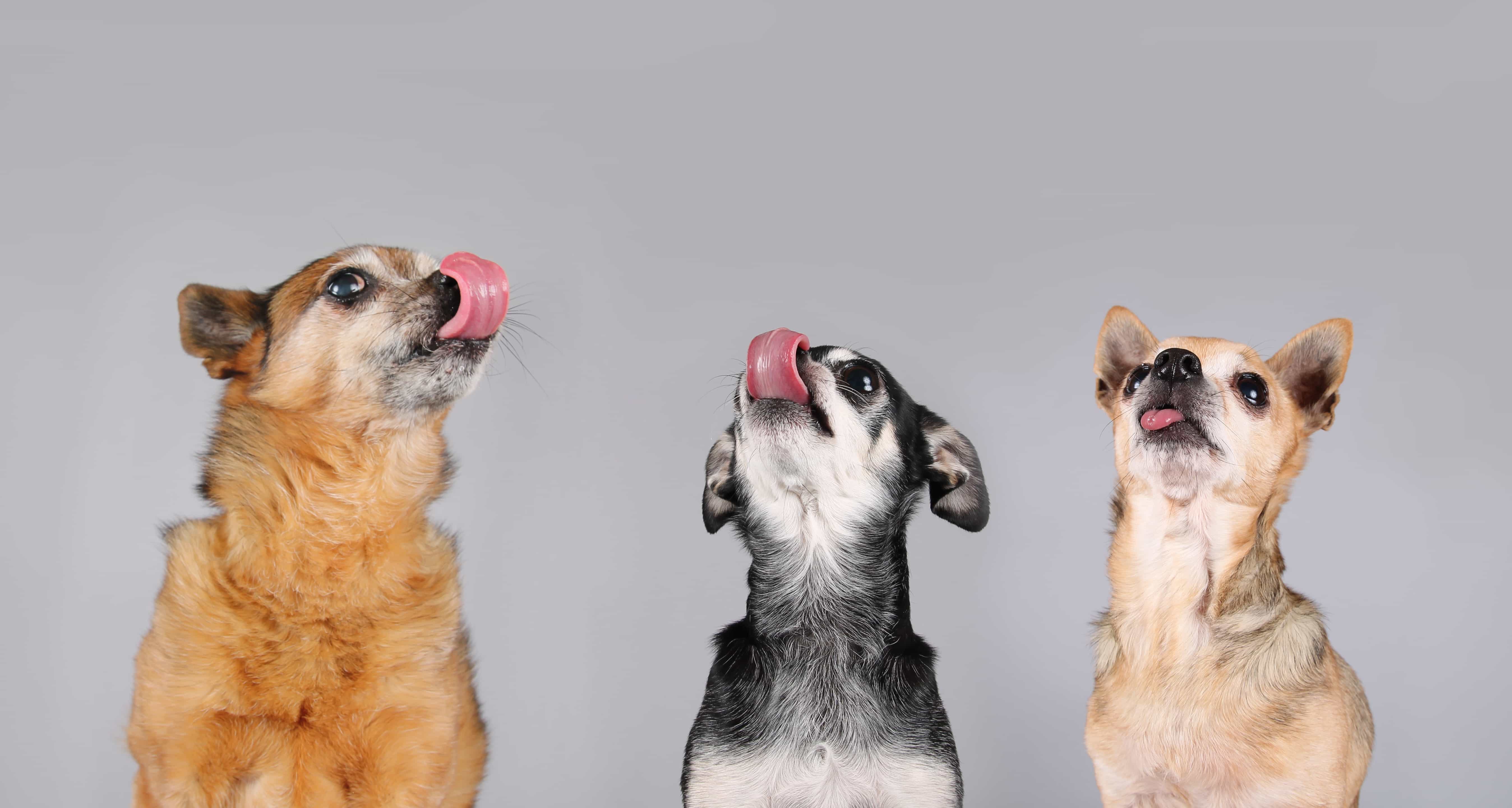 When it comes to popular dog treats, there is so much to choose from, each one promising to be more irresistible than the last. However, you know that it's not only the tastiest dog treat that you want for your dog but also the one with natural, high-quality ingredients that is free of cheap fillers.
Popular Dog Treats 2022
There are so many options to choose from, it can be a challenge to know where to start. You might be looking for hypoallergenic dog treats, high-calorie dog treats, puppy training treats or just something tasty like a pumpkin dog treat.
Here are what our customers' dogs pick as their favourites:
1. Eldon's Bully Sticks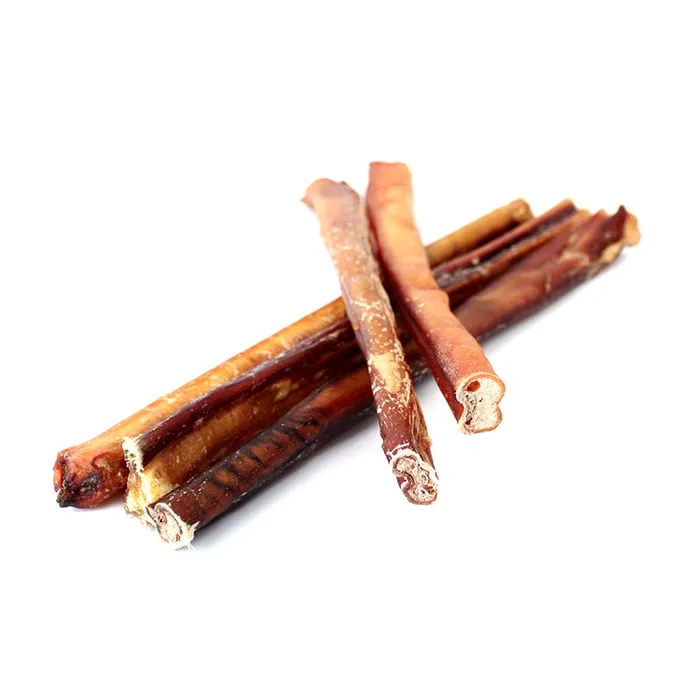 Dogs love to chew, and bully sticks are one of the most popular and nutritious natural chews, so no wonder why Eldon's Free Tange Odourless Bully Sticks are our number 1 top-selling dog treat.
These high-protein chews are made from free-range, grass-fed cattle from Brazil, and they are low odour, so your dog's favourite chew doesn't turn your stomach.
2. ValuePack Beef Liver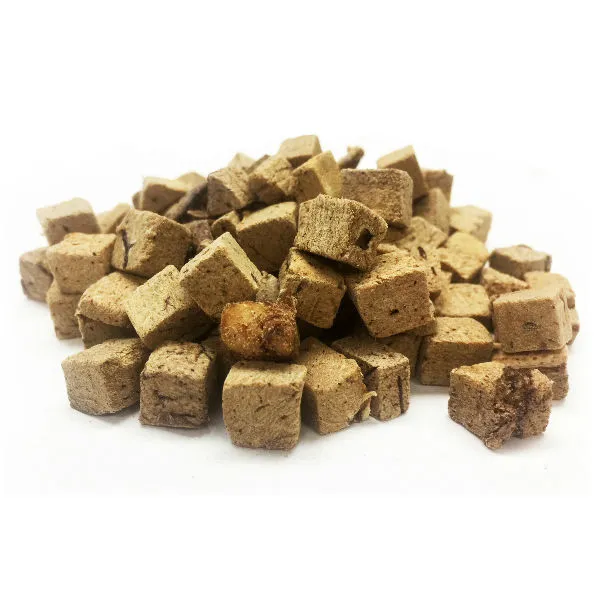 Whether you are training your dog, stuffing a fun puzzle toy, or just spoiling your furry friend, freeze dried liver treats are a crowd favourite. Single-ingredient and natural Value Pack Canadian Beef Liver Bites are a tasty morsel of flavour that will have your dog wanting more.
They are made from high-quality Canadian-sourced beef, and they can be broken to be the perfect sized snack for dogs of any size.
3. Tilted Barn Dog Treats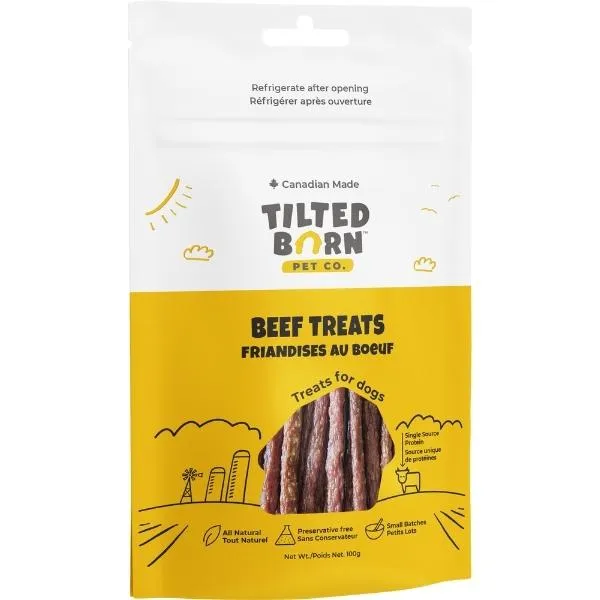 Try Tilted Barn Dog Treats if you are looking for a great way to spruce up your dog's training. These pepperoni-style soft and chewy sticks are the perfect high-value treat for any dog.
Available in three tasty flavours, these treats use only nine natural ingredients, including liver and heart. You can feel good about treating your pooch with this popular snack.
4. Purebites Freeze-Dried Cheddar Cheese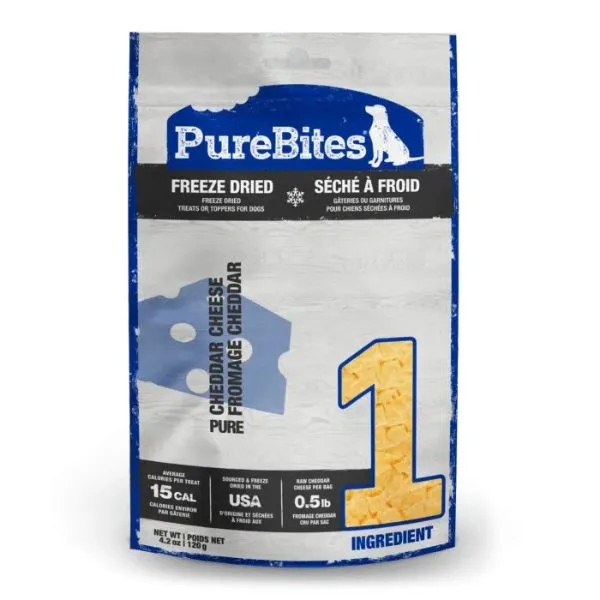 We just love seeing so many healthy, one-source ingredient treats on our most popular dog treats list. We know you're making the right choices for your pet.
Purebites Freeze Dried Cheddar Cheese is made from 100% cheddar cheese, which is high in protein, low in calories, and loaded with a flavour that dogs love!
5. Silverspur Chicken Breast Jerky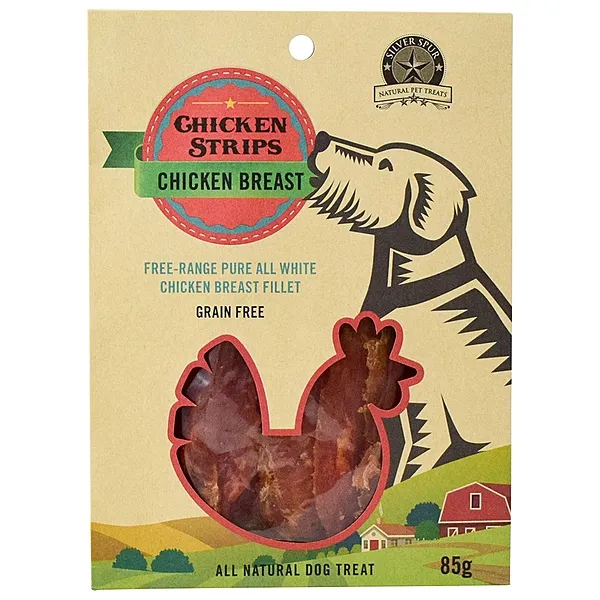 Chicken jerky is more than just tasty and nutritious. Dog jerky chews are an excellent way to help your dog clean his teeth and freshen his breath. Silverspur Chicken Breast Jerky is loaded with protein and is a popular choice for teeth puppies that need something safe to sink their teeth into.
6. Crumps Naturals Salmon Snaps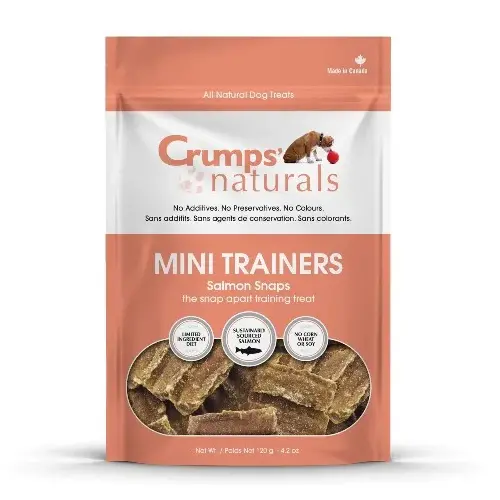 If you are on the hunt for a healthy, natural, and delicious dog treat, then Crumps Naturals is the brand for you. Our top-selling formula, Crumps' Salmon Snaps Mini Trainers, and made using simple and nutritious ingredients like salmon and coconut oil.
These moist and flavourful snacks are easy to break into the perfect size treat or reward for your dog.
7. Greenies Original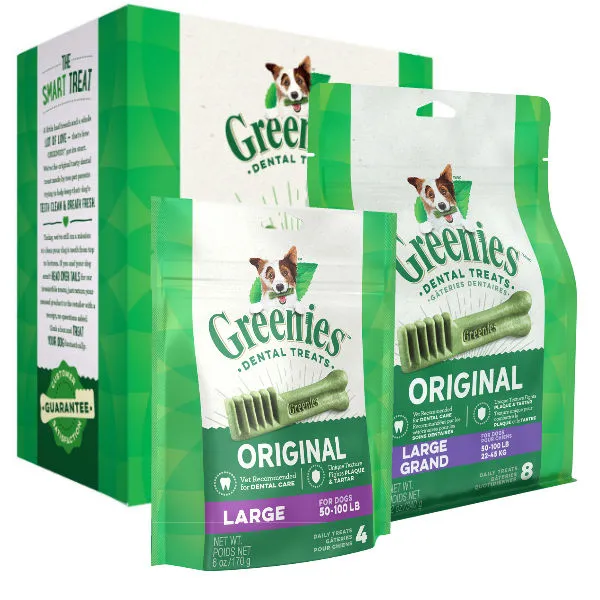 Greenies have been known for years as the number one chew for your pet's dental health. With an irresistible minty taste, Greenies fight plaque, freshen breath, prevent tartar buildup, and help maintain healthy teeth and gums.
8. Vital Essentials Freeze Dried Beef Liver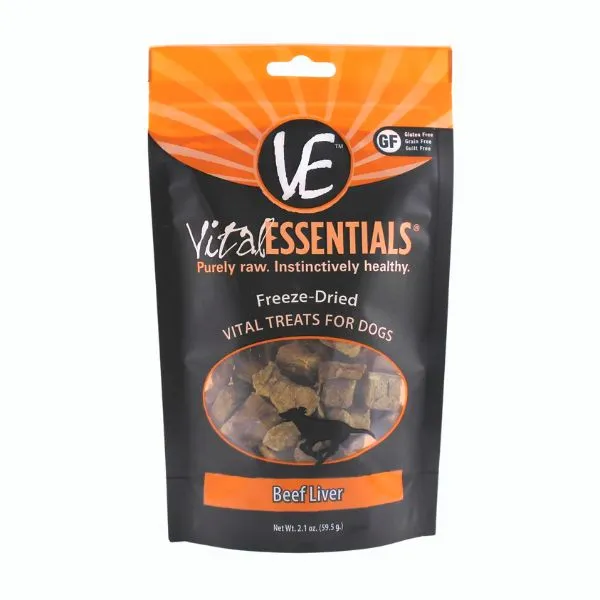 Treating your four-legged friend to something tasty and nutritious is easy with Vital Essentials Raw Bar Treats. These natural, raw dog snacks are slowly freeze-dried over 48 hours to lock in flavours and preserve essential nutrients.
Our best seller is the Vital Essentials Freeze Dried Duck Hearts. These crunchy natural chews are loaded with protein and are a great source of iron and taurine that is suitable for dogs of all life stages.
9. Redbarn Collagen Sticks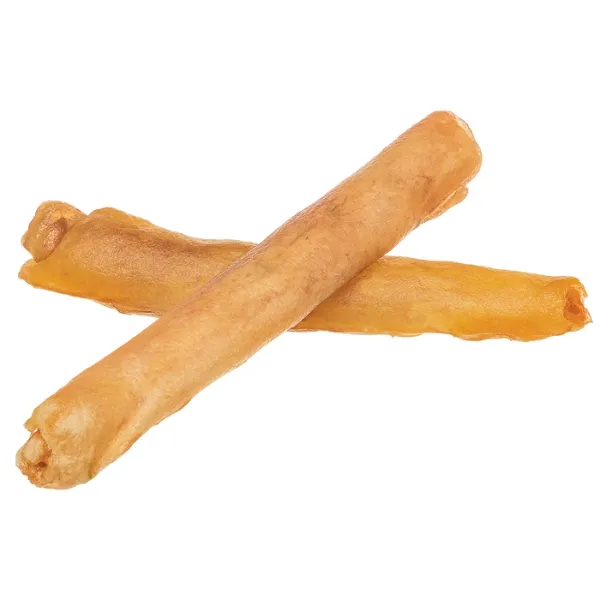 Red Barn Collagen Sticks are an excellent long-lasting chew. Made from beef collagen, these sticks are high in protein and bursting with flavour. This tough chew will help your dog clean away oral bacteria and provide your dog with a mentally stimulating activity.
10. Zuke's Mini Naturals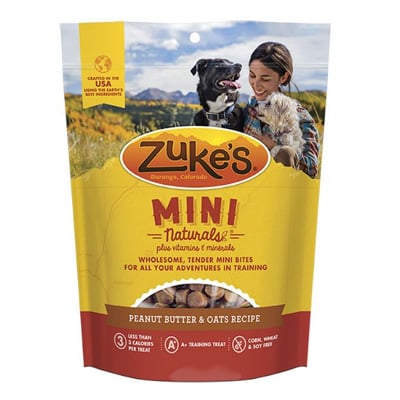 Zuke's Mini Naturals are a small, low-calorie treat that makes a perfect training treat. All-natural ingredients make these a safe and sensible choice – even if your dog happens to eat the whole bag. No artificial flavours, colours, by-products, meals, or added animal fat. And no corn, wheat, or soy!
Is your dog's favourite treat on our list? Let us know which dog treat is essential in your house in the comments below!