You see the community board at your local pet store, hear about fundraising events on the radio, and read the heartwarming stories in the news about pets that are desperately trying to find their forever home.
If you're anything like me, you've probably thought about bringing in that stray cat in your neighbourhood, but for this that and the other reason, didn't. The pet over-population crisis in North America is growing, and the fact is, we just can't save them all.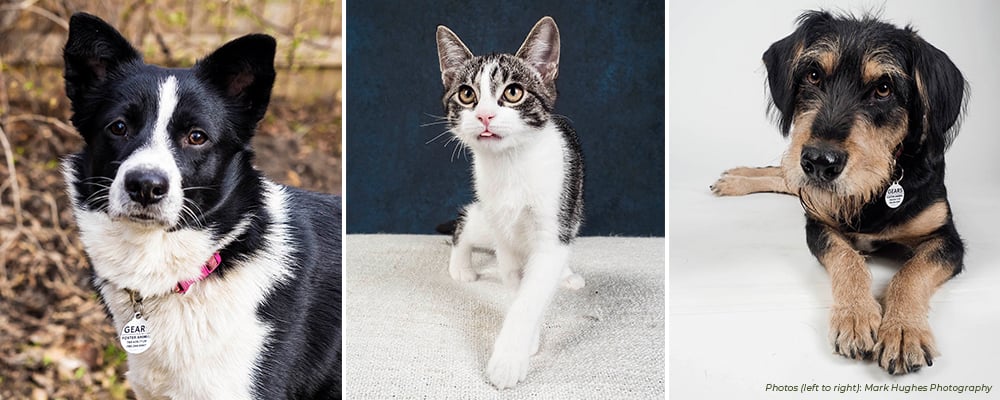 Many of us aren't prepared to take on that responsibility, the financial burden, or the headaches and stress of caring for a scared, sick or anxious pet. Fortunately, we can help these animals in other ways. By supporting the people who can save them.
You may be familiar with some of the rescues in your area and may have even rescued a pet yourself, but do you know how to really make a difference in your community?
As pet lovers, we adore the selfless individuals that work to help rescue, save, re-home, rehabilitate and support animals that would otherwise be in kill-shelters, homeless or worse if left on their own. Every community has a network of rescue organizations that donate their time and money, and open their homes and hearts to these animals in need of a second chance at a better life.
Our goal is to make a difference in our community, and we have chosen to work with our local rescues to provide assistance and support. When it comes to raising awareness, we want to engage you, our audience, to help find ways to raise awareness and help everyone better understand these programs.
Going forward, we are going to be posting features on rescues that we think are really committed to making a difference. We are going to be selfish and start with our local rescues, but our goal is to branch out into many of the amazing rescues all across Canada.
Before we can get into specific organizations, their stories, their needs and most importantly their community support opportunities, we'd like to help everyone get a better understanding of what rescues do, how they do it, and what you can do to get involved.
What do rescues do?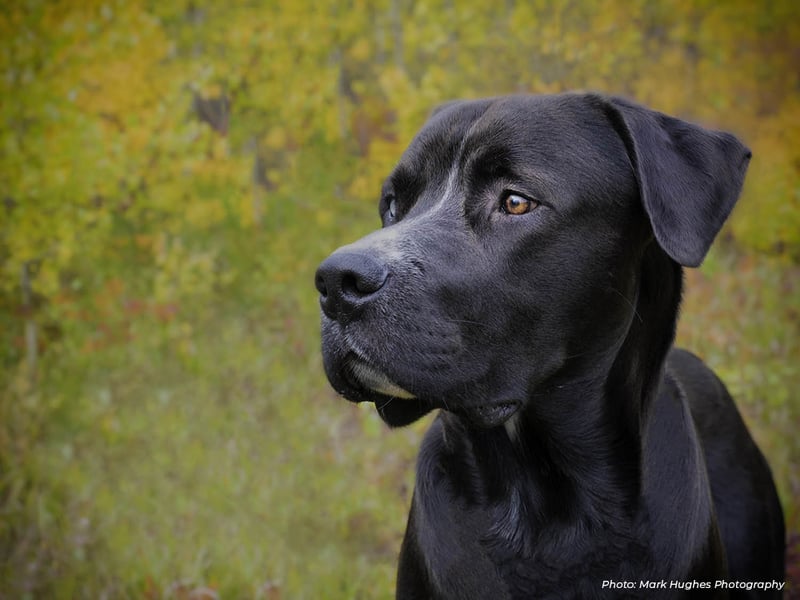 A rescue is an organization that finds, accepts, rescues and re-homes animals. Often these animals are homeless or abandoned, but some pets are surrendered because they cannot be cared for in their current homes.
The rescue teams not only find temporary placements while these pets are waiting to be adopted, but they often require some amount of medical treatment and rehabilitation while they are in the care of the rescue.
There are many fortunate cases, where they simply require a healthy diet, and basic vaccines or spay/neuter, but there are sadder cases that may require more urgent medical attention due to injury, disease or neglect.
The adoption fees will cover the basics, but further medical procedures are funded by generous donations from the community, the volunteers and vets.
Once an animal has been cleared for adoption, they often wait in temporary foster homes until they find their suitable forever home. For some, this could be months or even years.
Community Support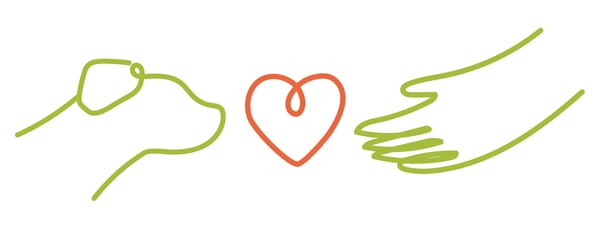 While some organizations are partially government funded, like the SPCA, many rely solely on the generous donations from their community. We are fortunate in Alberta to foster a community that is actively involved in these programs, whether it be through donations of time, money, or goods.
Anyone can volunteer their time or open their homes to support a rescue animal and many of us have participated in supporting our locals rescues in one way or another.
While the end goal of adoption is key, all of the people, businesses, vets, and social programs that help them achieve this goal play just as big of a role. Many of these contributors go unrecognized, and understanding who is behind this support will make it easier for our communities to in turn support them.
Veterinary Services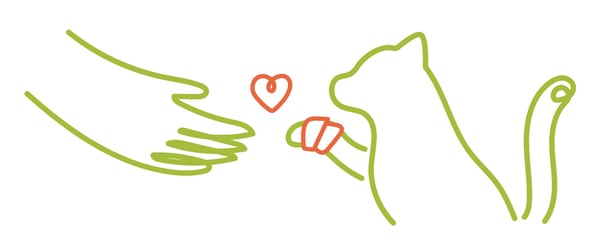 As pet owners, we all know the exorbitant cost of vet bills, especially in the case of illness or injury. For rescues that are consistently handling pets that require vet care, this can be daunting.
You may be surprised how many of your local vets support rescues, through discounted and sometimes free services for rescue animals, as well as support for families that choose to adopt them.
In Edmonton alone, there are dozens of vet clinics that offer these programs. Here are just a few of the many clinics in the Edmonton area that help out rescues:
Edmonton South Spay & Neuter Clinic
To find out which vets support your local rescue, check out their websites where they list their supporters or sponsors. Many rescues service large parts of Alberta and rely on a network of helping hands to support them.
Local Businesses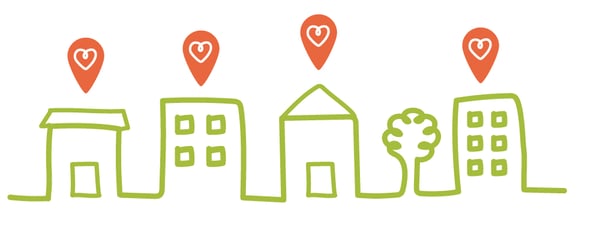 Not all donations are made by individuals. Sometimes businesses step up and help support their local rescues through donations, fundraising and services. Whether or not the business is associated with pets or not, they are a huge part of the puzzle, and a great way to support your rescues is through supporting their supporters.
We want to give a few mentions so some Edmonton supporters that we think are making a difference through their support.
Dave Ozubko | Realty to the Rescue
Sponsor, participate in and support rescue events around the city
Donate storage units to hold food and donations
Mark is a volunteer photographer for GEARS
Support comes from all kinds of businesses. Groomers and kennels will offer free or discounted services, pets stores, like us, and pet food manufacturers will sponsor events and donate much-needed items like food, treats and accessories.
Talk to your local rescues to find out who in your area is doing their part to support the rescue community.
What can you do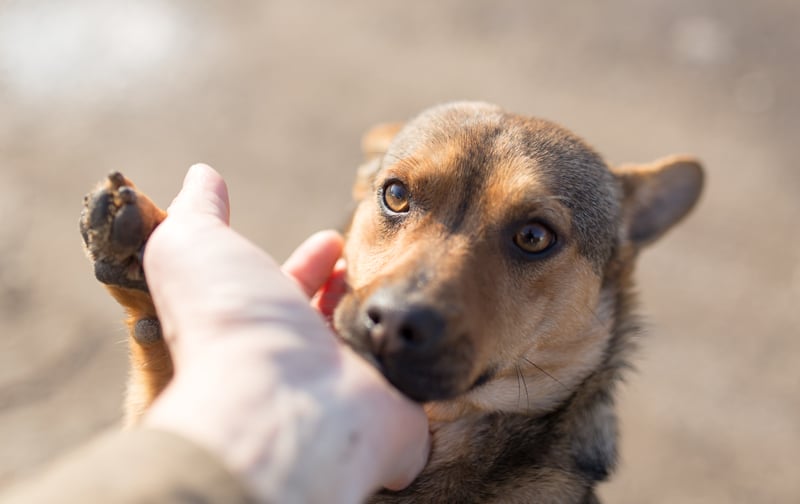 Rescues rely on the support of their community, through monetary donations, product donations, and volunteer work, but one of the most underrated ways to support your local rescue network is to help them raise awareness.
If you can't donate or adopt, then participate.
Contact your local rescue to find out about upcoming events and volunteer opportunities. Follow them on social media, share their posts, retweet, and talk about the amazing work that they do in your community.
Do you have a skill or talent that could help them raise awareness? Painting, photography, and graphic design are all services that could be donated to help the rescues get their name out there and reach more potential donors and adopters.
If we all do even one thing to support our local rescues, then we will collectively make a huge difference in the lives of thousands of pets, the families that care for them, our community and ourselves.
How do you make a difference? Let us know how you support your local pet rescues in the comments below.
---
Posted by Krystn Janisse
---