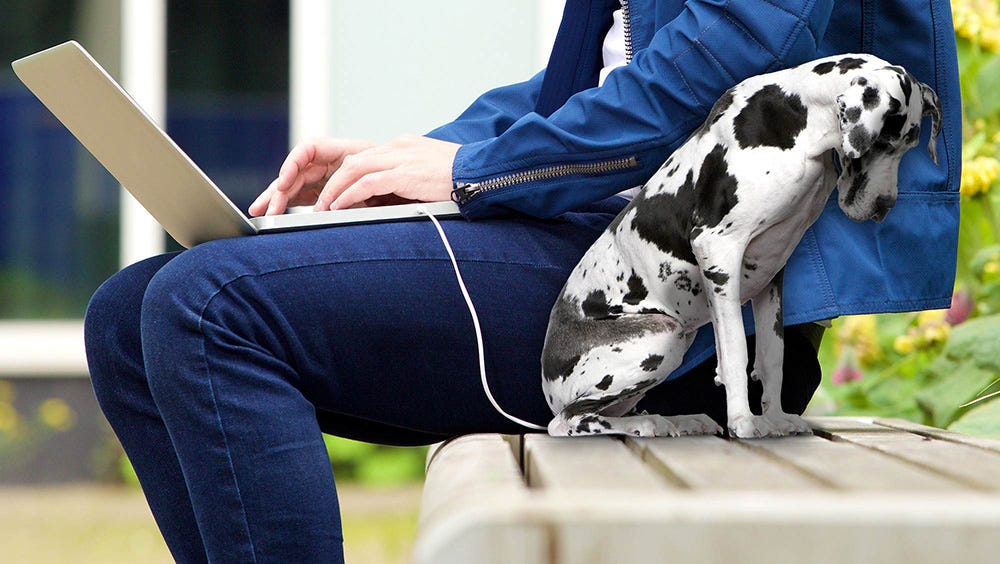 There has been a lot of change and uncertainty so far in 2020, however, we are certain that you haven't heard of these new dog breeds!
CHIHUA-WHOA
The Chihua-whoa will be the next breed of dog in the remake of The Sandlot.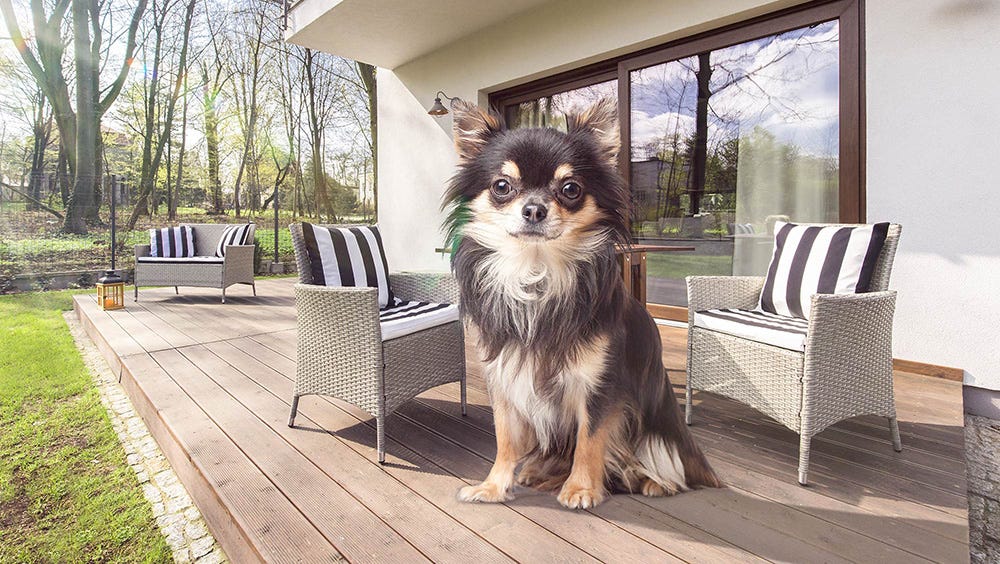 BULLCAT
Not technically a dog nor a cat, the BullCat is more like a domesticated Liger. They love nothing more than chewing on bully sticks while sitting in a carboard box or along your keyboard. Truly, BullCats are the best of both worlds.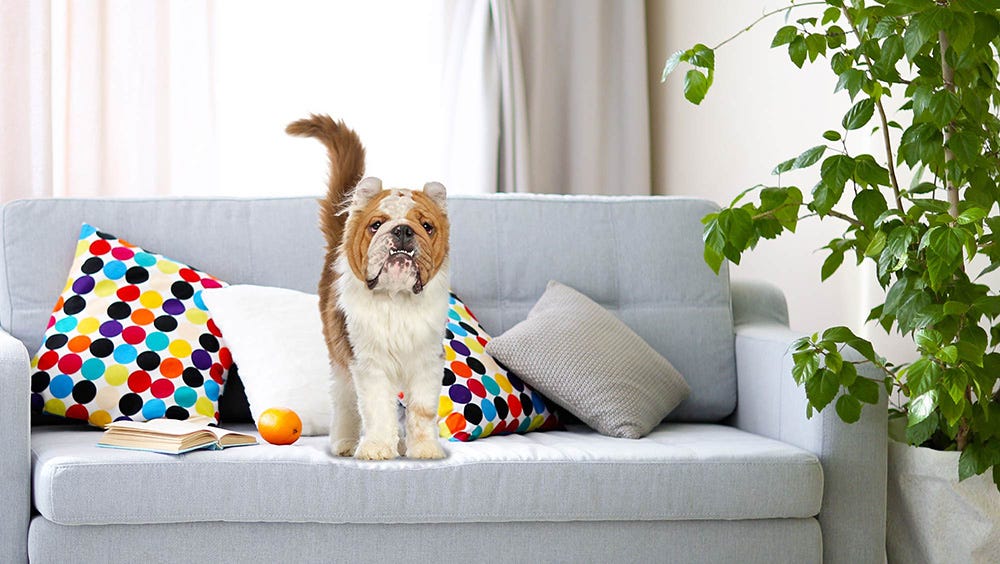 MUN-DANE
Closely related to their cousins the "great" danes, these dogs are not that great. There isn't anything particularly interesting to say about them...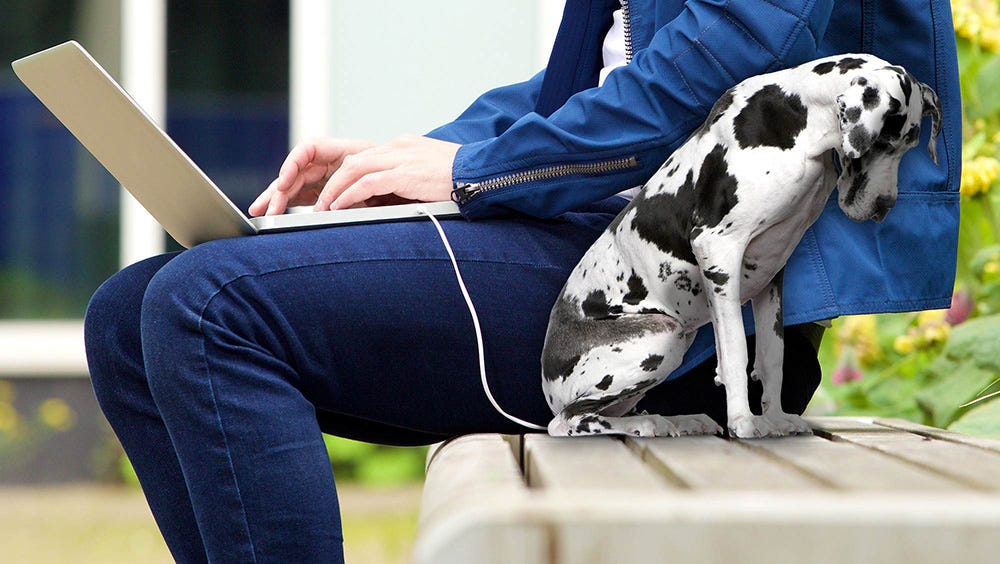 BRUSSELS GRYFFINDOR
These dogs are not yet ckc registered.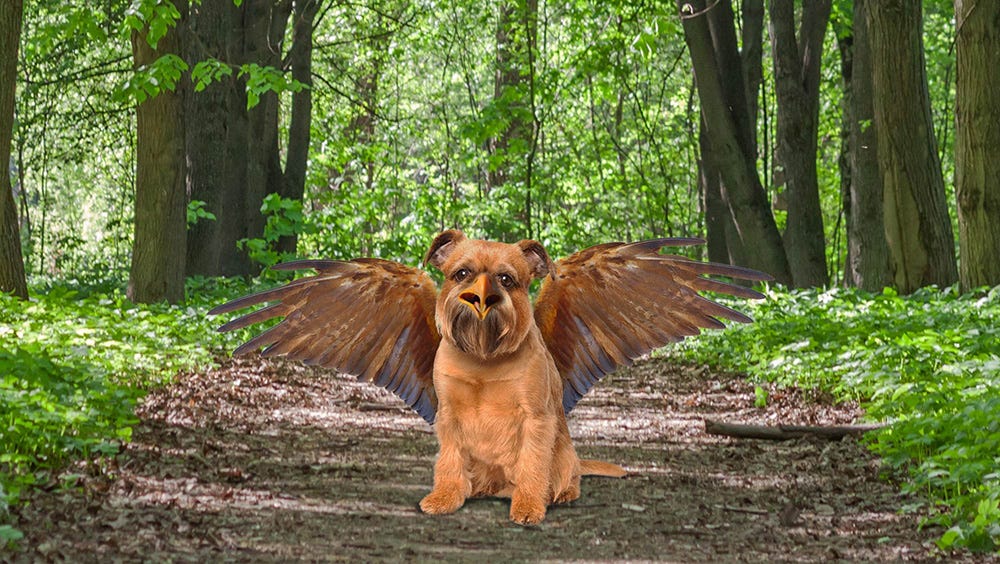 PORTLAND TERRIER
Closely related to their Boston Terrier cousins, Portland Terriers only eat certified organic, non-gmo, grain free and gluten-free food, and only sleep on flannel or denim dog beds (they're a little high maintenance). Watch out or they will drink your cold brew if you're not looking.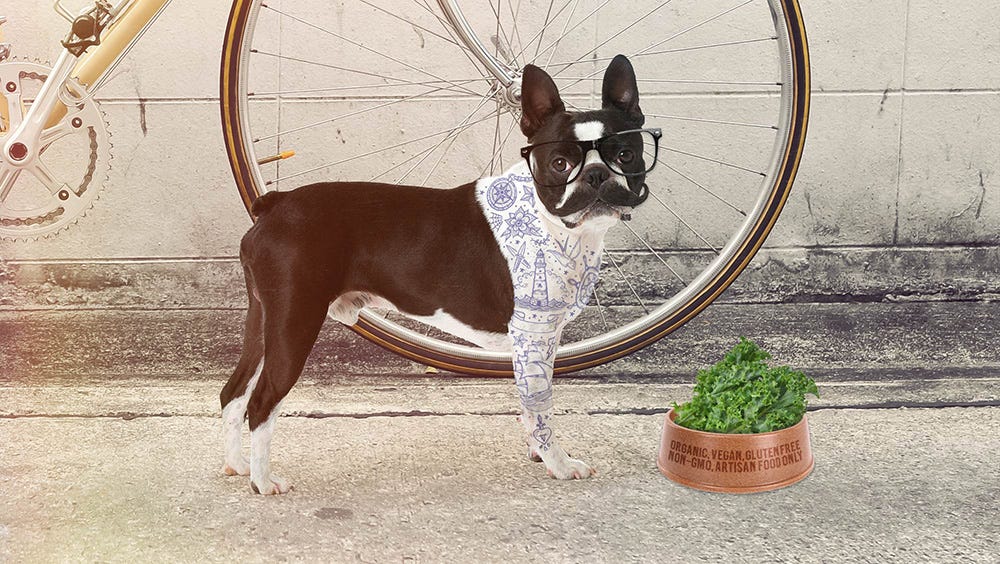 EXTRA LONG DACHSHUND
Okay, okay, happy April Fools Day!