The love of a dog or a cat is unlike any other. Let's celebrate the love of our four-legged, furry friends: our beloved pets. Here are some quotes that'll remind you of that unique love again and again.
1. Home Is Where Your Cat Is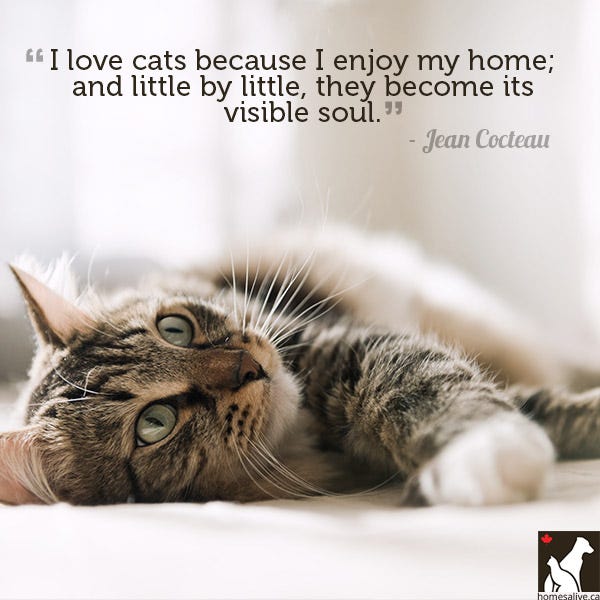 2. Doggy Paradise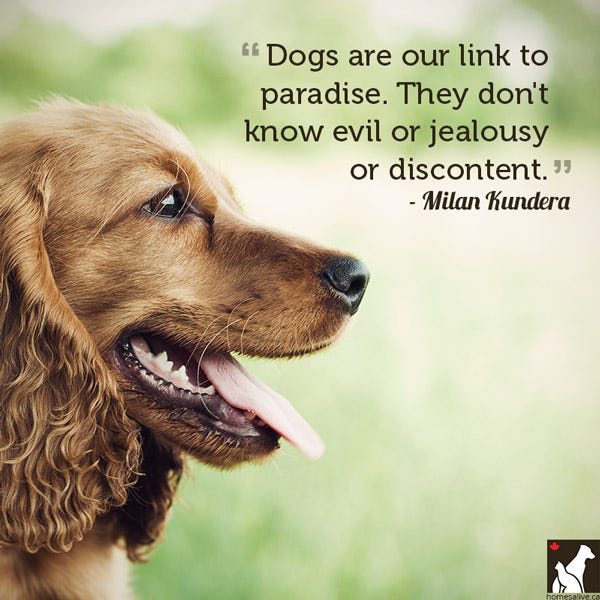 3. A Cat Offering
4. Just Enough
5. That's Dog Love
6. Can't Buy a Dog's Love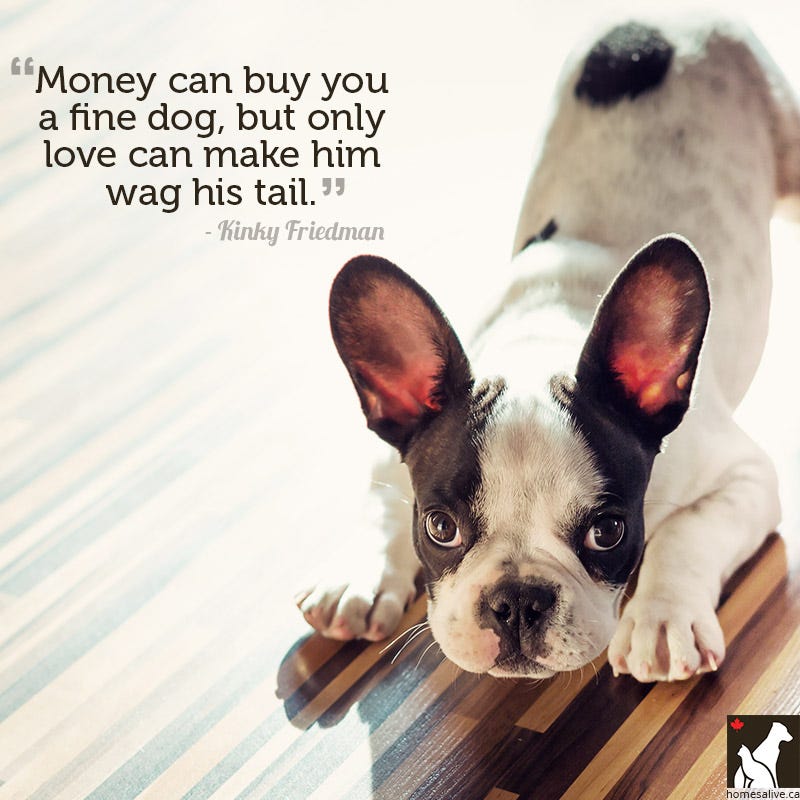 7. The Nature of Dogs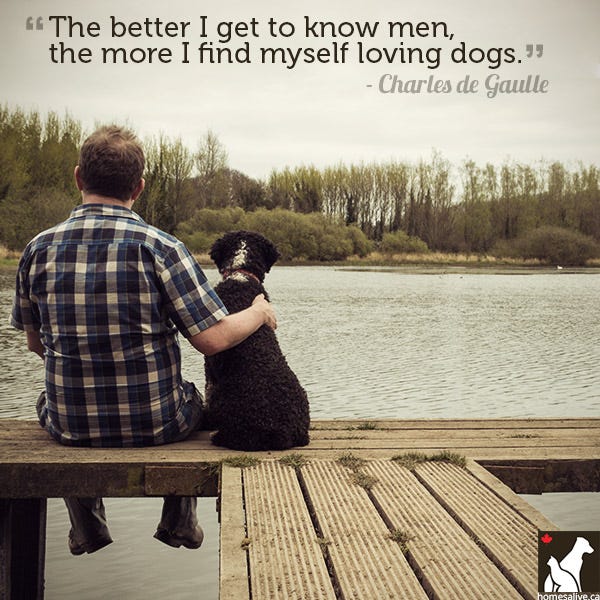 8. A Dog's Selfless Love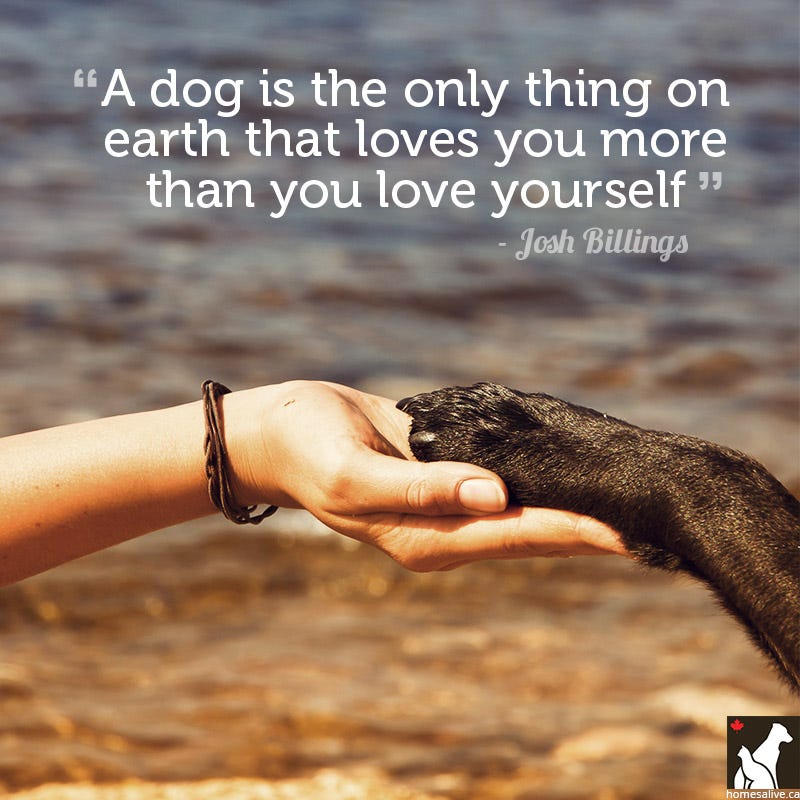 9. Love Without Penalties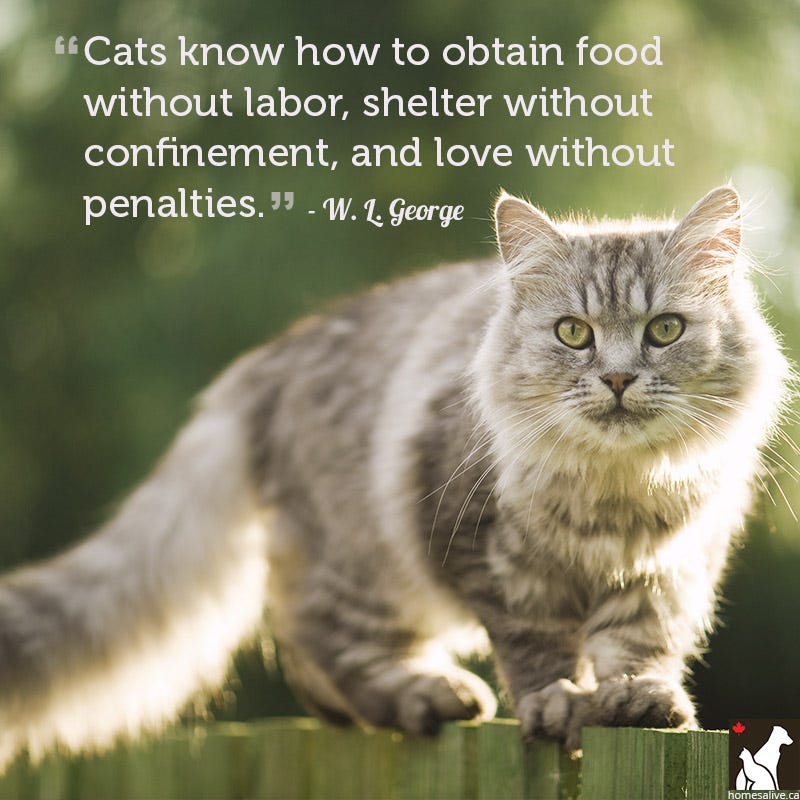 10. Difficult Standards
11. Expressions of a Cat's Love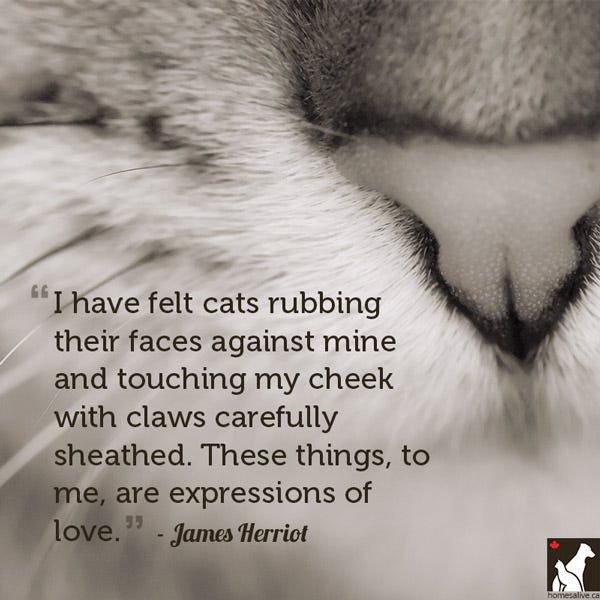 Which quote rings true for you?